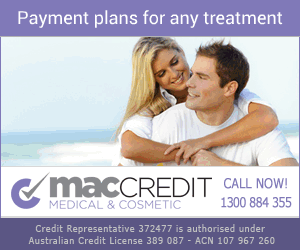 Indicative Prices
Use this spreadsheet to work out how much approximately your procedure will cost.
The table below shows the category of surgery, the exact procedure and the cost in Thai Baht. If you need to convert this to another currency, use the currency calculator below to work out the prices in your own currency. Want to pay off your surgery? What a great idea! Click here to go to Mac Credit to find out how to do it and how little it costs per week to pay off your surgery and holiday.
All other prices in foreign currency are according to prevailing currency exchange rates. Prices are indicative only, can change without notice and are not confirmed until after a surgeon's consultation. Duration (HR) means the approximate time in hours to complete the procedure in the operating room. Days Admitted means the approximate number of days a patient is admitted to the hospital. If no days admitted are indicated, the patient is not admitted and is treated as an out patient. Recommended Stay in Phuket means the usual minimum number of days that a patient is usually required to stay in Phuket. It includes an arrival day, an appointment with the surgeon's day, admission and surgery, recovery days as well as a final appointment day prior to patients returning home.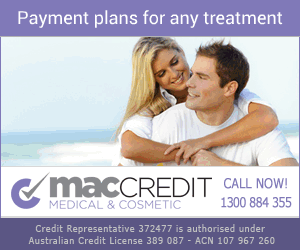 It's easy to pay off your surgery over time. Here's how to do it:
If you'd love to have the surgery now, but pay later - no problem! You can finance your surgery through MAC Credit
The table below presents another alternative: You can have the surgery you want from just $25 per week!
Just imagine, looking awesome for the same price as your weekly takeaway cappuccino!
The full list of repayments and comparison rates as shown on the website table i.e. based on a $10,000 loan with an interest rate of 15.95% the comparison rate is 21.39% as per below:

These repayment figures are based on an unsecured personal loan with a fixed interest rate of 15.95% over a 3 year term and are a guide only. The comparison rate is true only for the examples given and may not include all fees and charges. Different terms, fees or other loan amounts/products may result in a different comparison rate.

A full credit assessment will be conducted prior to acceptance of any offer or product. Speak to MAC CREDIT for a formal quote based on your circumstances and full disclosure of fees, charges, terms and conditions that may apply and are specific to the loan product or lender that is chosen.